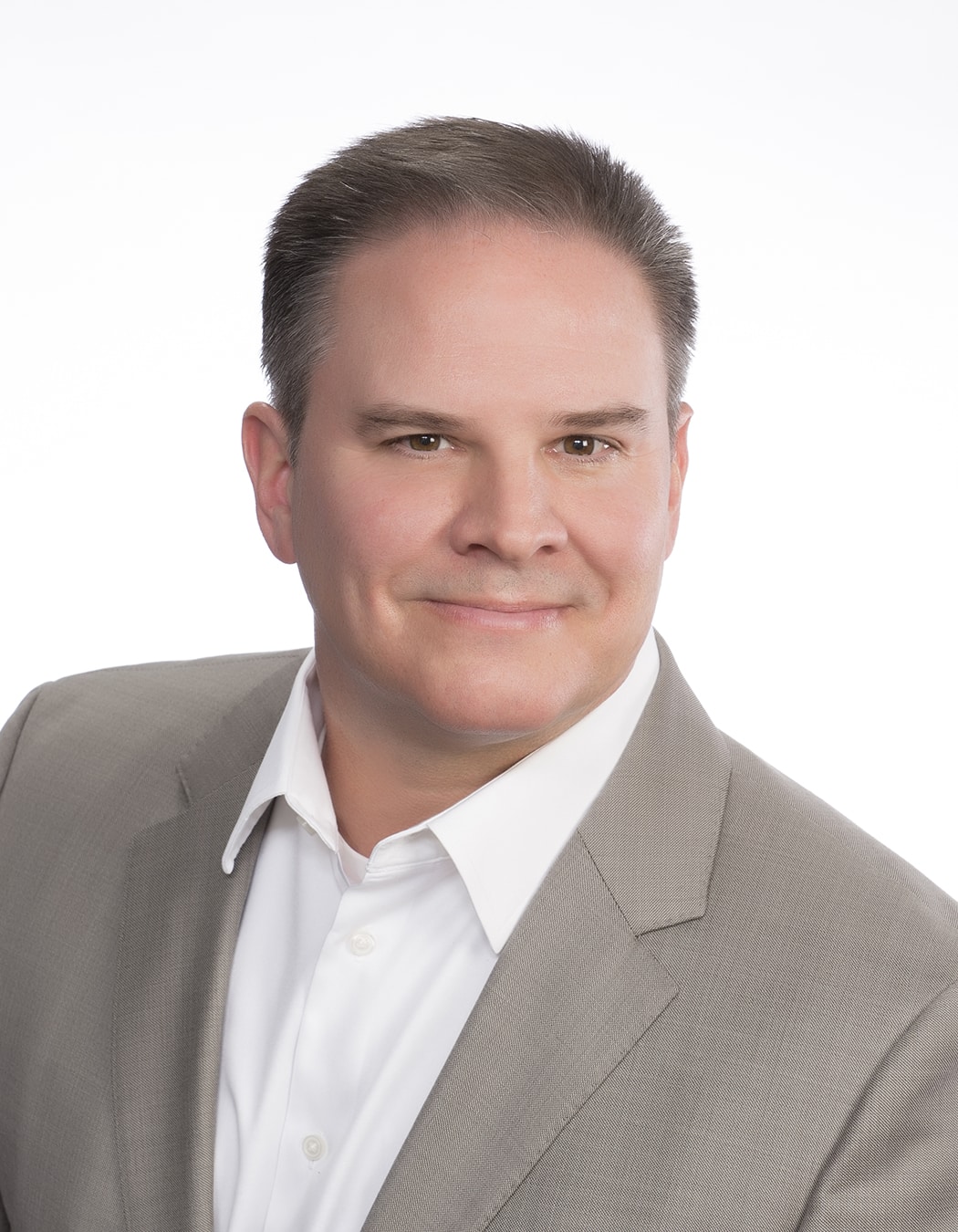 Joe Connor is the president of Intelligent Divorce Solutions, LLC. He has been active in the financial advisory business since 1995. He holds the Certified Divorce Financial Analyst (CDFA) designation from the Institute for Divorce Financial Analysts and the Chartered Retirement Planning Counselor (CRPC) designation from the College for Financial Planning.
Joe graduated from the University of Maryland earning a degree from the College of Business and Management with a concentration in Finance. He is also a board member of Super-Leaders (www.super-leaders.org), a non-profit youth leadership and drug prevention program for at-risk students in metropolitan Washington, DC.
Attorneys and mediators are not always trained in the financial complexities of divorce
Beyond that, a mediator is not permitted to offer you advice and an attorney often will not get into the financial details, as it is just not normally what they do. A CDFA™, on the other hand, has extensive training and background in divorce finance and will give you advice and information about all the financial complexities of your divorce.